Other stuff…………..

M
y Wife was the best Second grade School Teacher ever, no kidding. She used to teach here at
St. Charles Borromeo School

But on January 7, 2019 she passed away from Brain Cancer.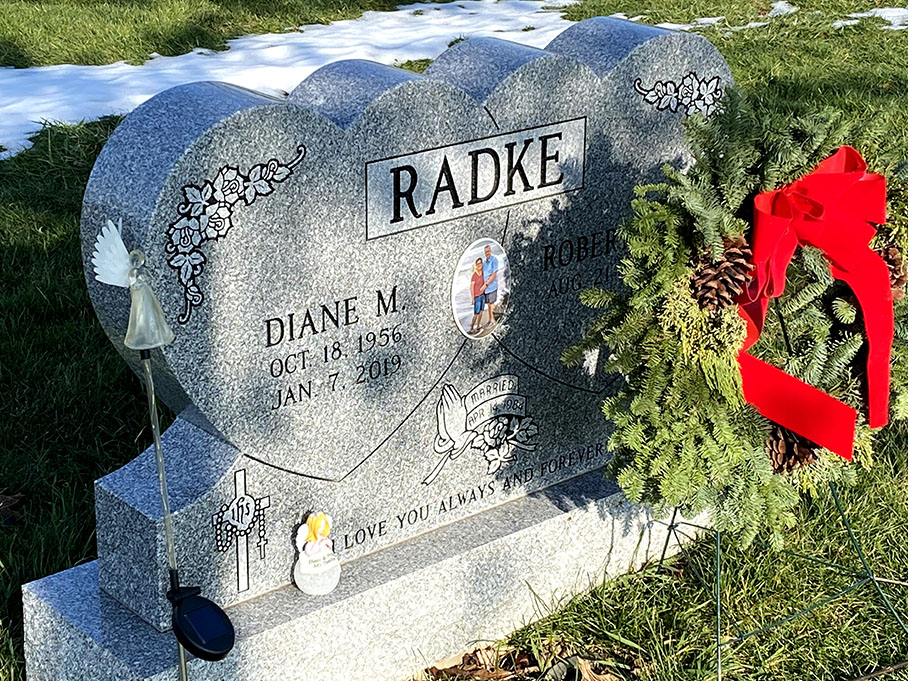 Our oldest son graduated in 2011 from
Baldwin Wallace
.
Our youngest son graduated in 2014 from
Kent State University
Our Parish is……
St. Charles Borromeo Church
My favorite guitar. Guess which one?


M
ost of my friends and associates and even some people who aren't my friends bring me their PC's when they have problems. I tell everyone if they had a
MAC
they wouldn't need me to fix their PC's every few months. Ha!
Think a Mac isn't for you? Ask me.

Lately, I have been using in addition to my MAC a great Linux version called Zorin 16. More on that to come.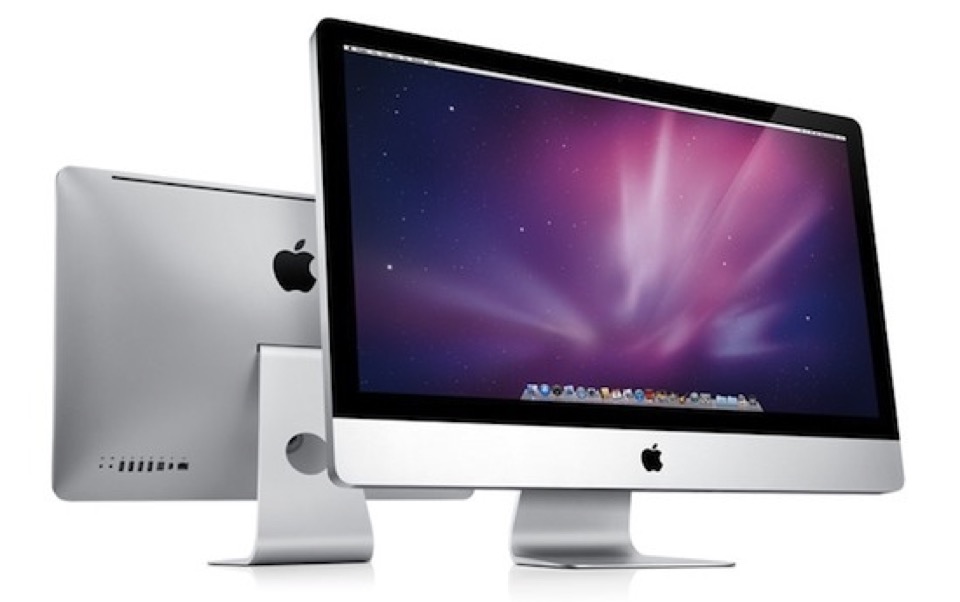 MAC?
Or PC?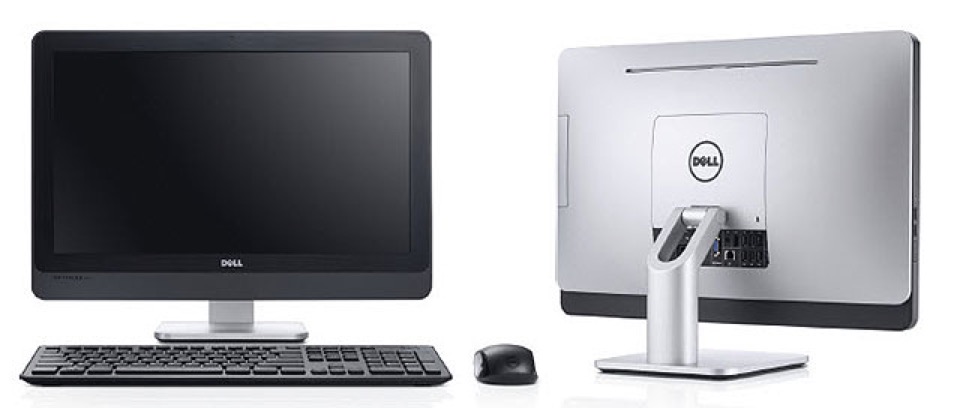 Below, is what I use... if your not sure it is a MacBook Pro, retina display 500GB SSD and 16GB memory.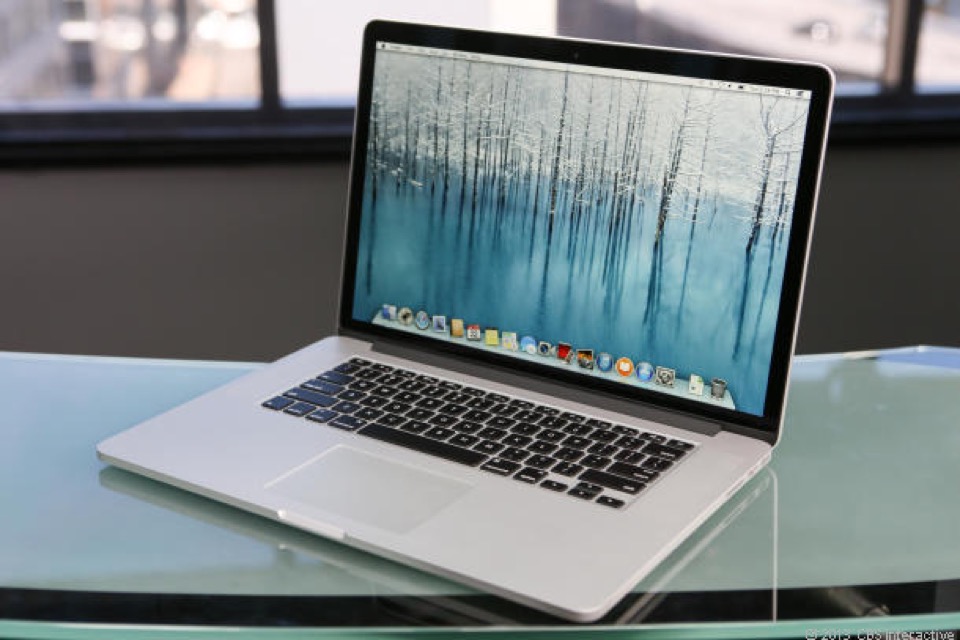 Or Linux?